About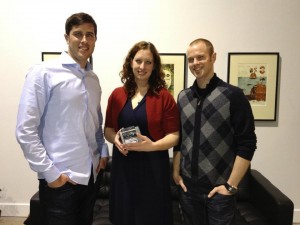 TenX.org is an open source-style startup accelerator, that provides interactive mentorship to assist business owners and entrepreneurs in learning & apply great business principles. Founded in 2009, we provide engaging learning experiences, content, events, conferences & learning programs to generate growth & acceleration for high potential organizations & individuals.
TenX's Sprint and Marathon programs are structured to support founders and business leaders in tackling developmental milestones starting from $0-$100K, and accelerating to $100K-$1MM+. We also offer Individual Advising, Online Learning, Sprint for Social Enterprise, and Growth Advising for post-$1MM+ companies.
Alumni of the TenX program have generated more than $30MM in revenues and funding! We are currently running Sprints and Marathons for companies in Portland, and anywhere in the world via Google Hangout / Skype.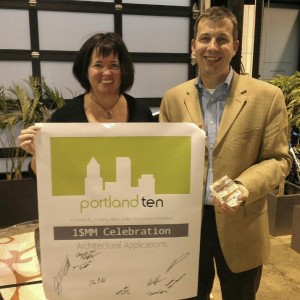 In addition, TenX offers co-branded events through our local Community Partners, including meetups, pitch events, speakers, and yes, even our annual holiday Festivus celebration, with NedSpace. We also co-host the Social Venture Society's Hacking Social Impact unconference!
TenX.org's headquarters are based in Portland, OR, alongside longtime Community Partners including Davis, Wright, Tremaine, Stephenson Group, NedSpace, Technology Association of Oregon, and Oregon Entrepreneurs Network.