About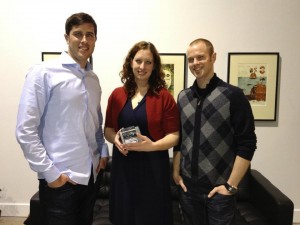 TenX.org is an open source-style startup accelerator, that provides content, events, conferences & learning programs to generate growth & acceleration for high potential organizations & individuals. TenX's Sprint and Marathon programs are structured to support founders and business leaders in tackling developmental milestones starting from $0-$100K, and accelerating to $100K-$1MM+.
Alumni of the TenX program have generated more than $25MM in revenues and funding! We are currently running Sprints and Marathons for companies in Portland, Seattle, & San Francisco, both in person and via Google Hangout.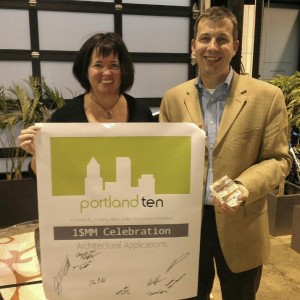 In addition, TenX offers Individual Advising services, and co-branded events through our local Community Partners. We also co-host the Social Venture Society's Hacking Social Impact unconference in cities around the US: join us this year in Portland and Seattle! TenX.org's headquarters, are based in Portland, OR, alongside Community Partners & Sponsors including Davis, Wright, Tremaine, Stephenson Group, NedSpace, Technology Association of Oregon, and Oregon Entrepreneurs Network.